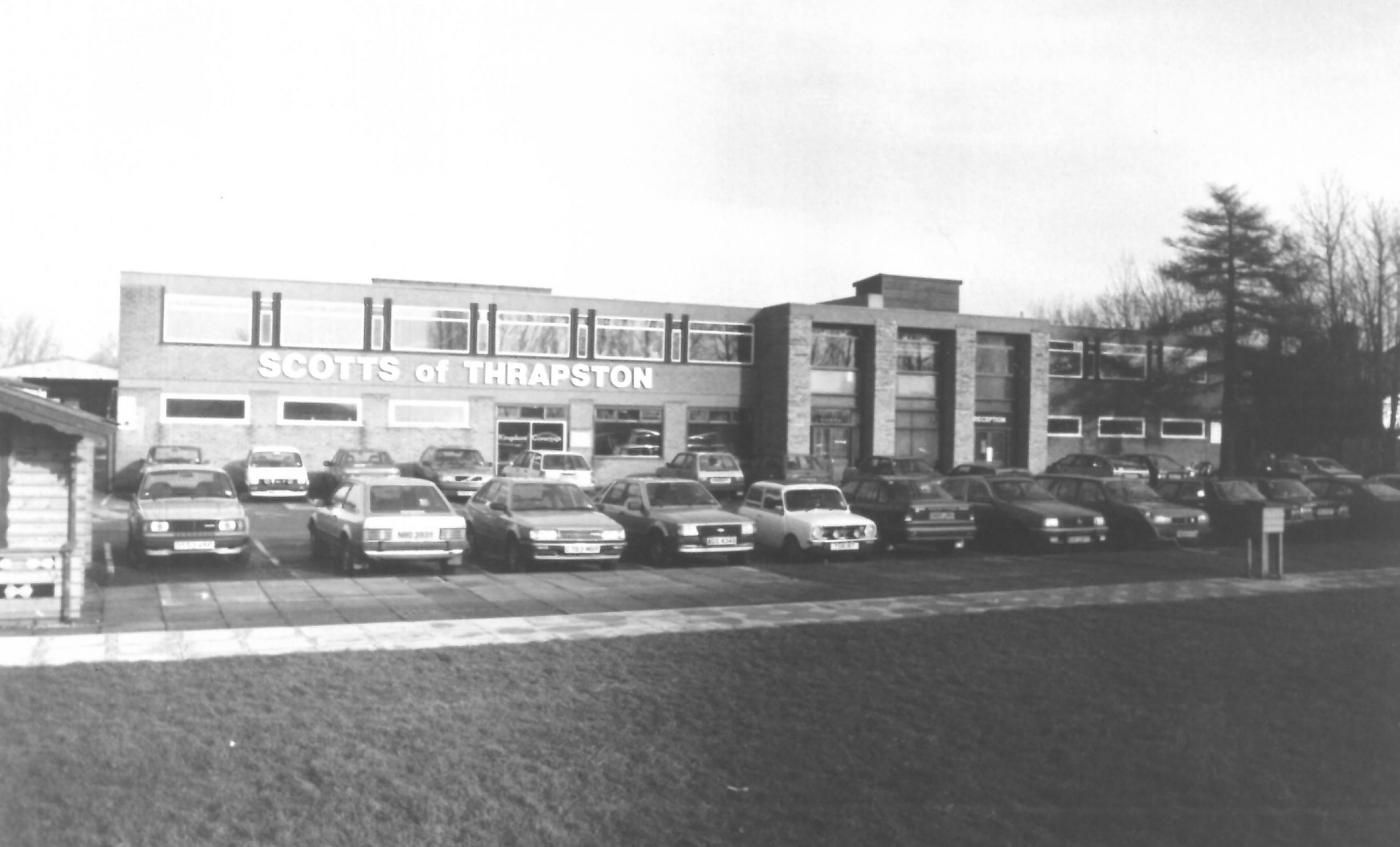 Manufacturing timber buildings since 1920
Beautiful design and craftsmanship
Engrained with passion and quality
Nationwide delivery and installation
Finance packages available
UK Wide Installation
Finance available
Since 1920 Scotts of Thrapston has built and sustained a proud reputation of timber engineering and design excellence over the past 100 years. Our close family values have remained ever present since day one. Everything we do is engrained with passion and quality.
This centenary film remembers and celebrates the Scotts proud history.
1920
The Beginning of Scotts
Scotts has become somewhat of a national treasure, but started out as the brainchild of a rather unsuccessful fortune hunter, namely James Scott, who upon returning home to Thrapston from the Canadian Gold Rush, at the turn of the 20th Century, founded the now long-established family business. Little did he know back then that Scotts of Thrapston would become a brand synonymous with quality timber products and stand the test of time in such a remarkable way.
All those years ago, James seized upon the experience of skilled cabinet makers who had learnt their craft making timber wheelbarrows, ladders and chicken coops in support of the war effort during the years from 1914 – 1918. James employed several members of staff to manufacture a wide range of timber products, including agricultural appliances and small buildings for poultry and livestock, setting up the business in 1920, in premises only 200 yards from the current Scotts Head Office.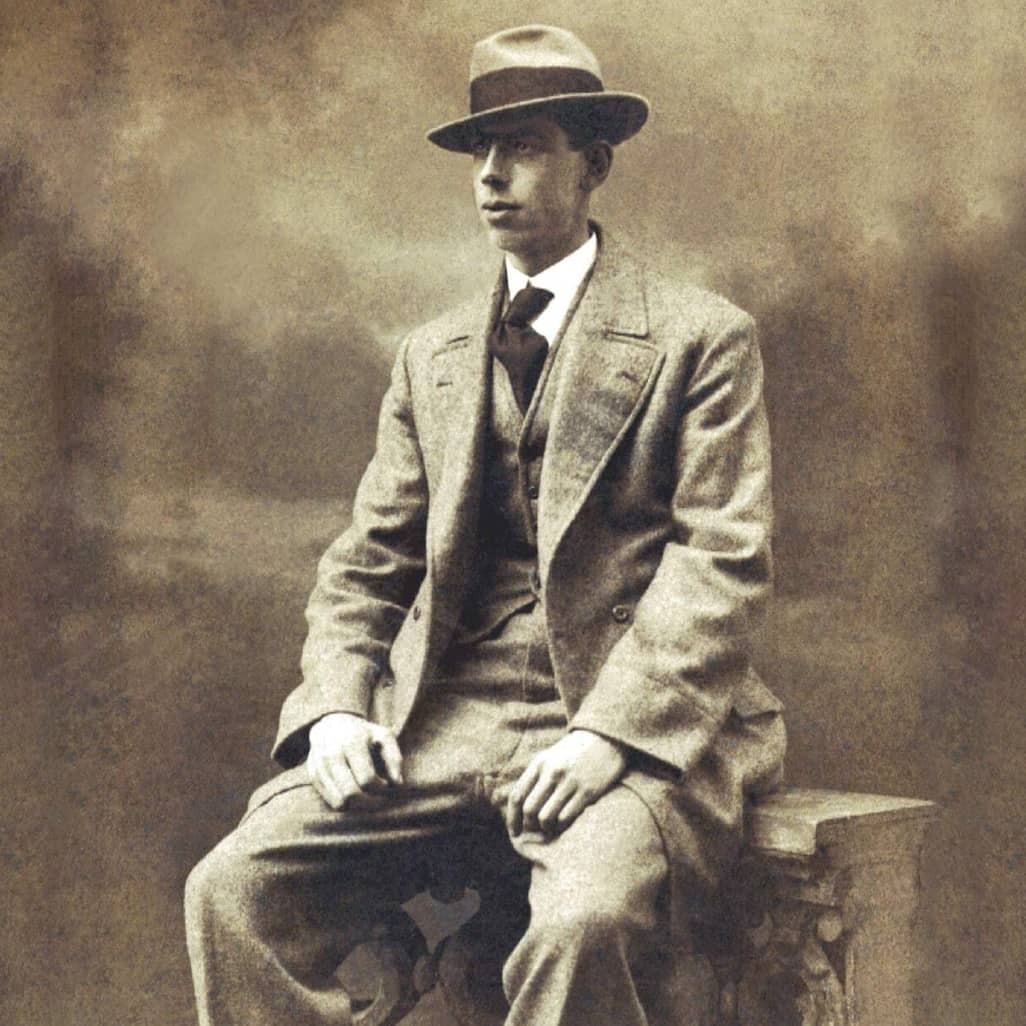 1930
Second Generation of the Scotts Joins the Business
The main thrust of the timber buildings business came in the late 1930's at the beginning of the Second World War, a time when the company's skilled craftsmen were again in demand for the nation's self-sufficiency requirements.
It was around this time that the company started designing timber Summerhouses for the British gentry, the pioneers of this now quintessentially British accessory. In fact, some of these early Scotts Garden Buildings are still standing in many fine gardens today.
James' son, Douglas, joined the business in the late 1930's. Douglas was considered more ambitious than his father and he was determined to make a name for Scotts within the poultry industry. The company began making a variety of new poultry products and also diversified into other areas, such as dog kennels, Wendy houses, trailers, bus shelters and kiosks.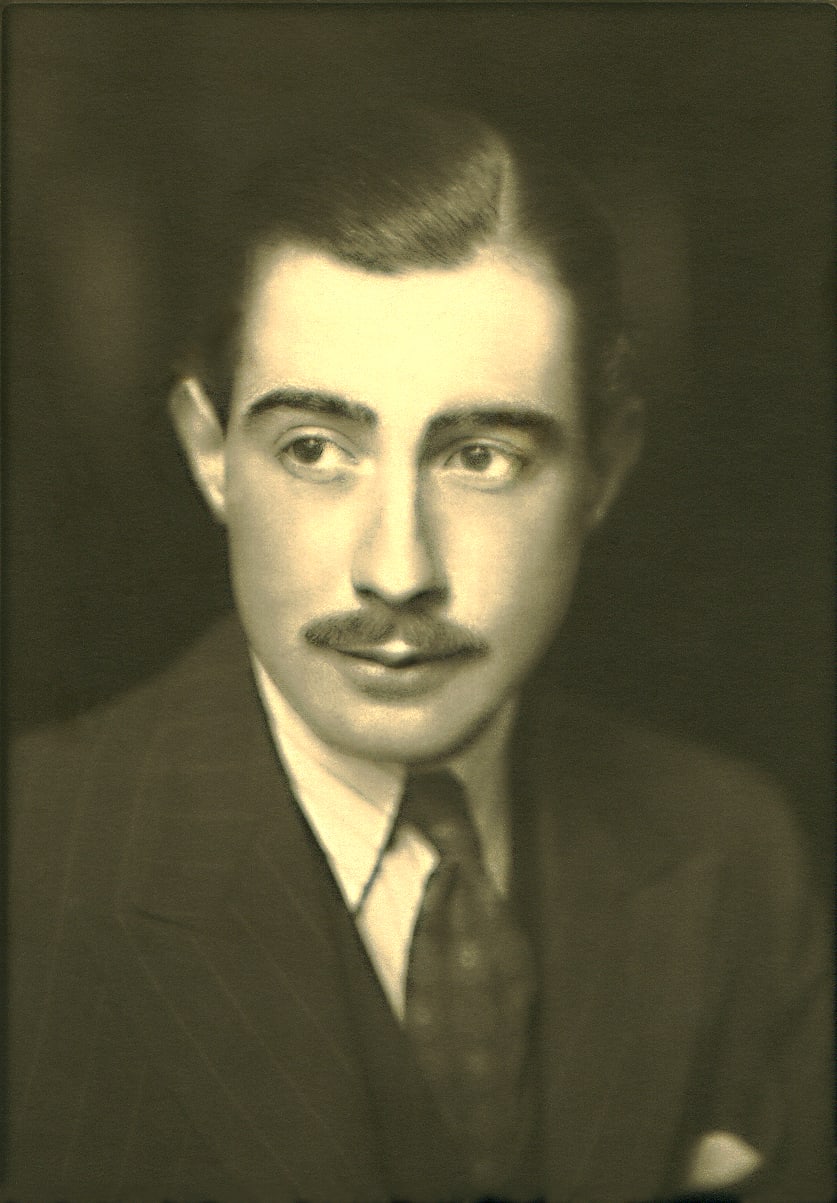 1960
Third Generation of the Scotts Joins the Business
Ambitious and determined as he was, Douglas was not an exponent of effective marketing. This vital aspect was injected into the business with the arrival of a third generation of the Scotts family. David Scott, the current Chairman, joined a year before the death of James in 1962, so it was with his blessing that David kept the family principles and drive alive, combining them with ideas from a modern, corporate world and building Scotts into what it is today.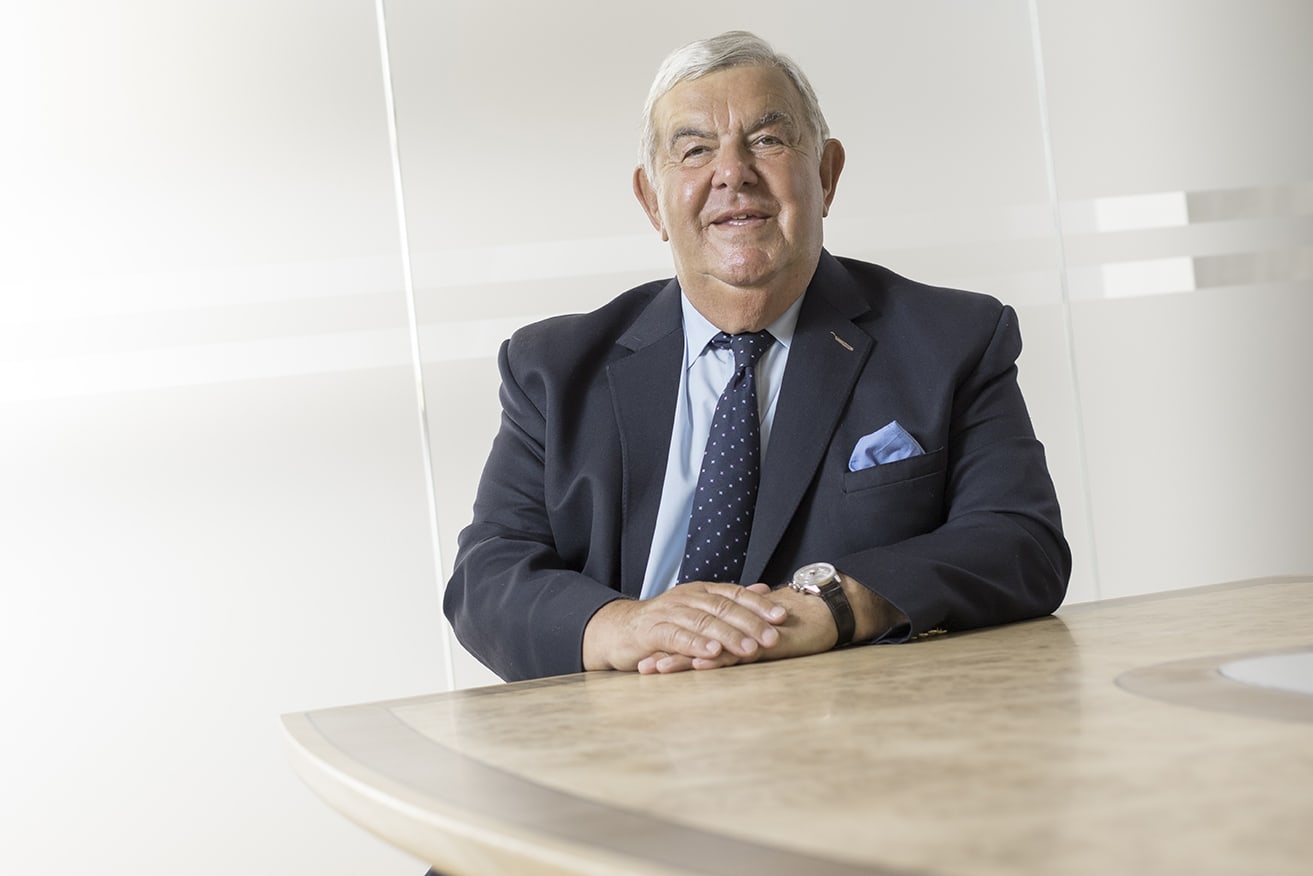 1970
The Joinery Division Is Introduced
The joinery division was added into the company in 1972 and a roof trusses division in 1976, the year Douglas retired.
From the purpose built factory, which was Douglas's last project before retirement, David took to the helm and created advertising campaigns, developed a sales network across the UK and overseas and launched new products for the Equestrian market. In the early days he worked in the factory making his new products as well as helping install them on site, to acquire a real understanding of Scotts customers.
David's passion for the business helped drive the expansion of the Scotts range of Summerhouses, forming relationships with partners such as The National Trust and the Royal Horticultural Society (RHS), and acquiring various smaller companies along the way.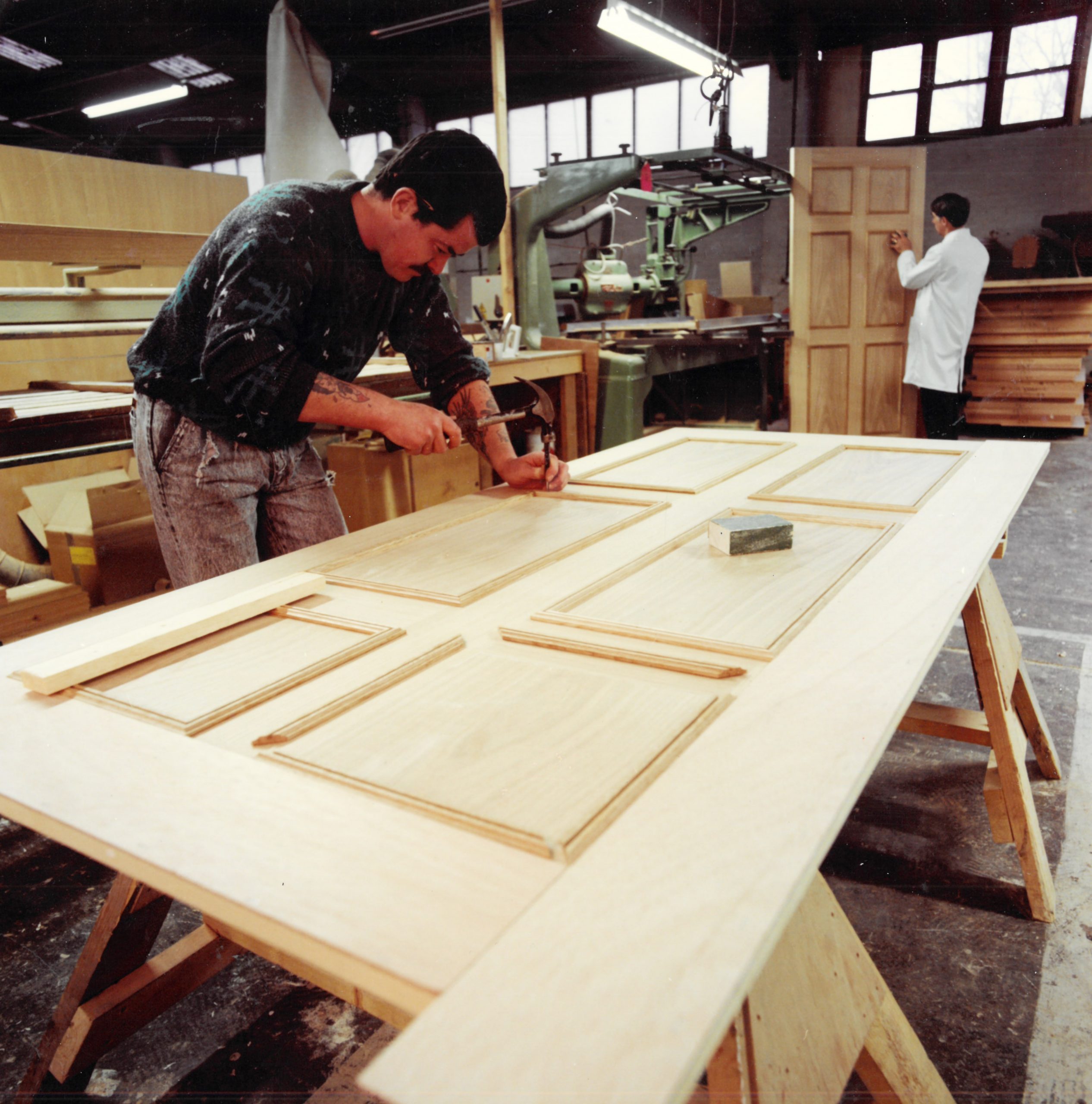 2000
Fourth Generation of the Scotts Joins the Business
80 years on since a fortune hungry, globe trotting James Scott founded the business, Scotts of Thrapston continues to be admired for its craftsmanship, quality and attention to detail. A regular exhibitor at many of the country's premier events, including the RHS Flower Shows and Burghley Horse Trials, innovation continues to course through its veins and there are plenty of significant developments set to come.
David's son, James, named after the company's founder, joined the business in 2000 and has been heavily involved in the Timber Stables and Timber Buildings side of the business.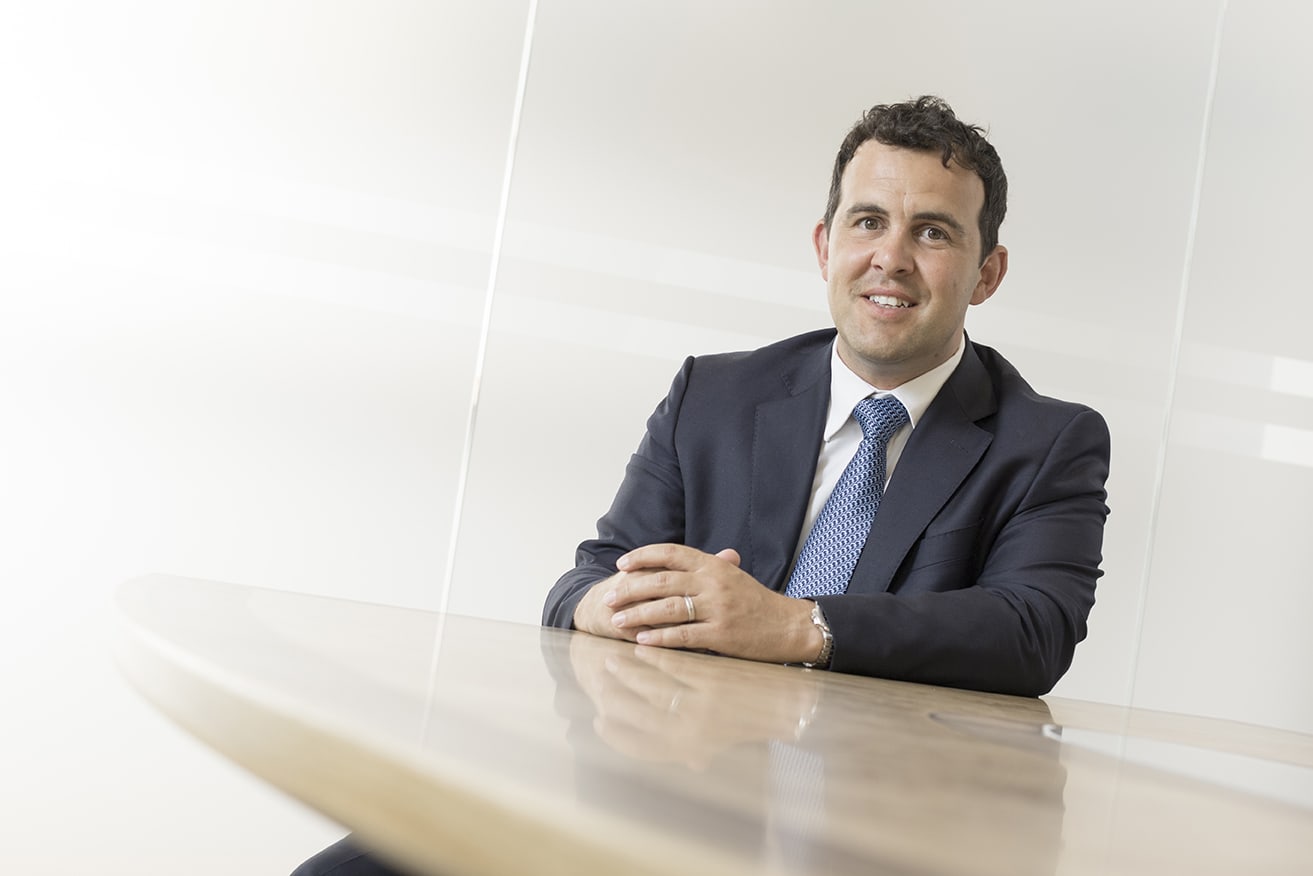 2020
Scotts Celebrates it's Centenary
A 100 years on and Scotts of Thrapston is still a thriving company in supplying Timber Buildings to the UK market.
James is the current Managing Director of Scotts and is energetically looking to the future to continue the Scotts tradition of quality and innovation. Although David is very much involved in the business, James is looking forward to overseeing the next chapter in the life of this successful family business.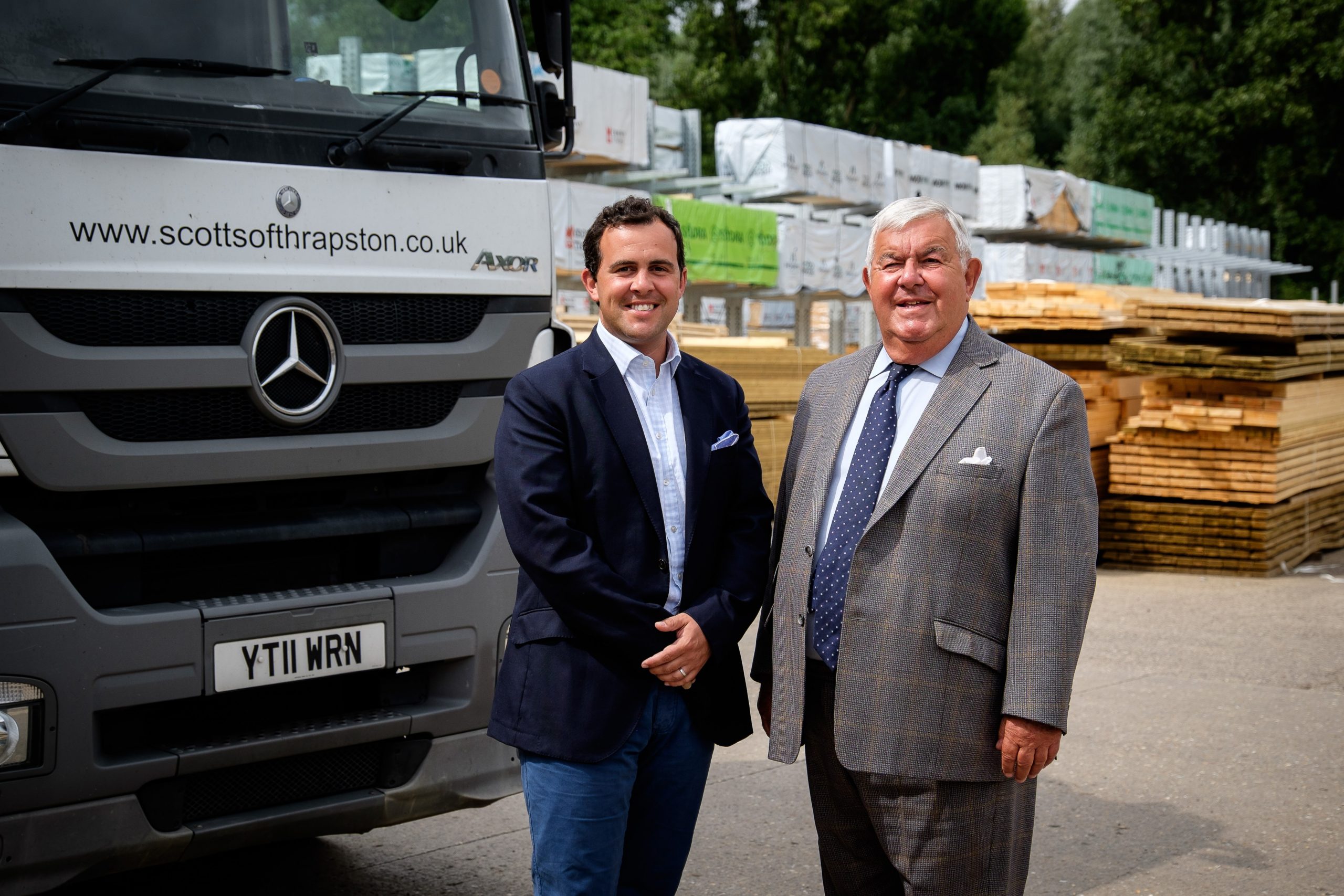 Let Scotts inspire you
Follow us on Instagram where we continuously share our latest inspirational timber products.
You can now download a digital copy of our brochure. By requesting a digital copy below, you will receive a link to download our brochures.
Request a brochure
Please fill out the form below and we will send you either a digital or printed copy of our latest brochures.
We'd love to see you soon!
There is nothing like seeing our stunning timber buildings in person. Get up close and personal and experience the craftsmanship and attention first hand by booking your very own exclusive VIP private viewing.
Please select your product preference below, fill out your details and a member of our sales team will be in touch very soon to schedule a date with you.
Let us call you back!
Many of our customers prefer to receive a call back at their convenience. Please select your preferred day / time and product preference below, fill out your details and a member of our sales team will be in touch very soon.
Kickstart your Stabling project
Scotts offers a bespoke service for equestrian customers and representatives are available to discuss your stabling requirements in full. Assistance can be offered with respect to planning permission and design ideas for any size stable job. If, however, you just want to get an idea of what Scotts can offer, and you can complete your requirements below, a guideline quotation will be prepared for you.
General Enquiry
Do you have some questions, or would you just prefer to speak someone in person? Please select your product preference below, fill out your details and a member of our sales team will be in touch very soon.