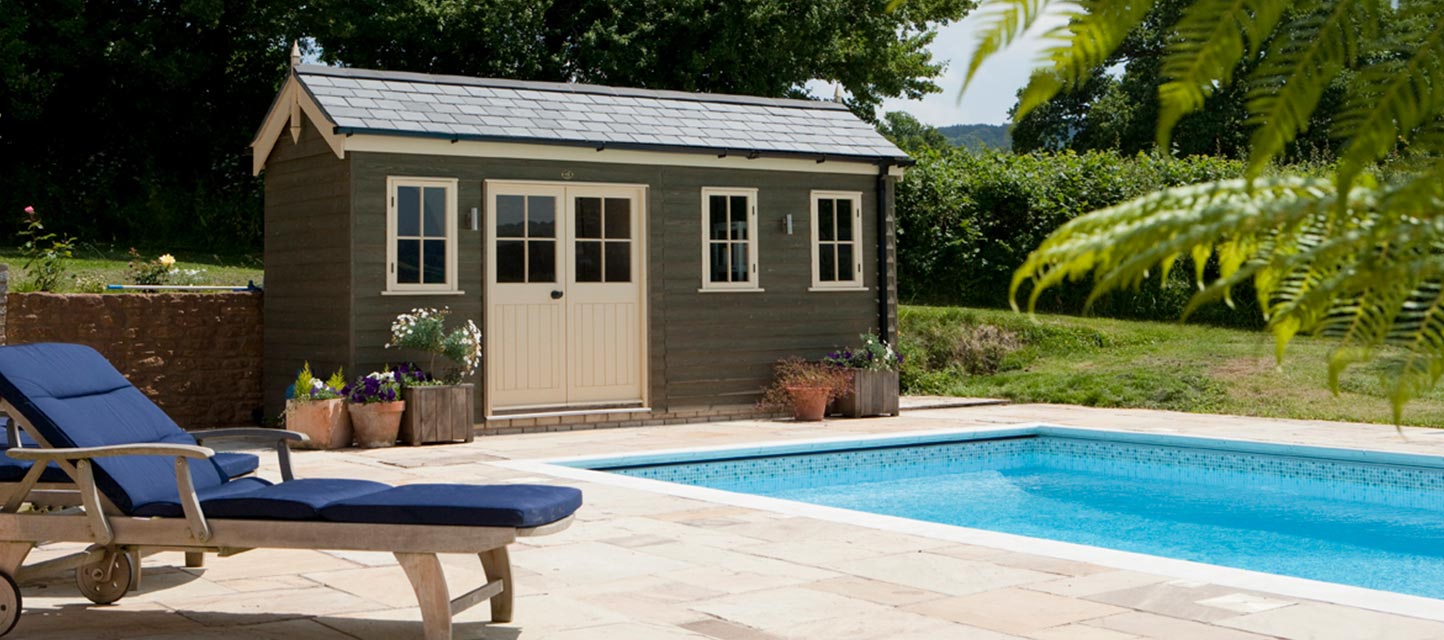 The garden provides such an exceptional opportunity to express ourselves through shapes, colours and textures but should not be limited to plants alone
Why not apply this creative expression to focal point structures, such as a Garden Building?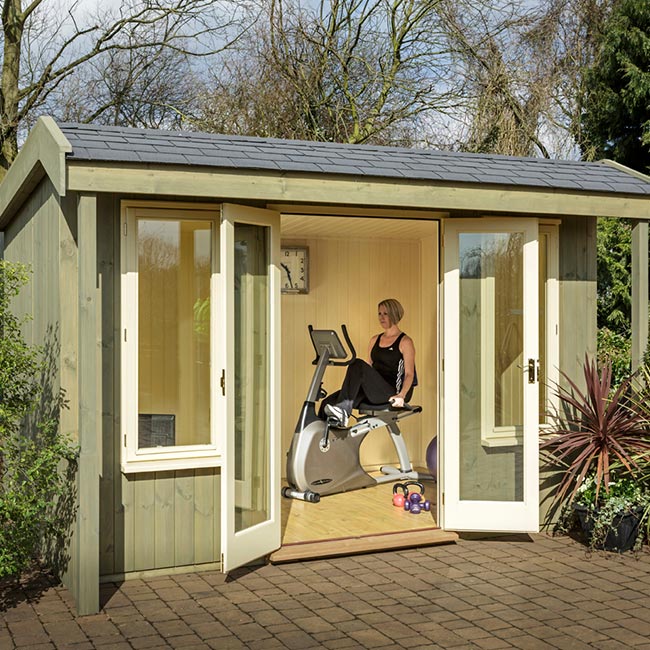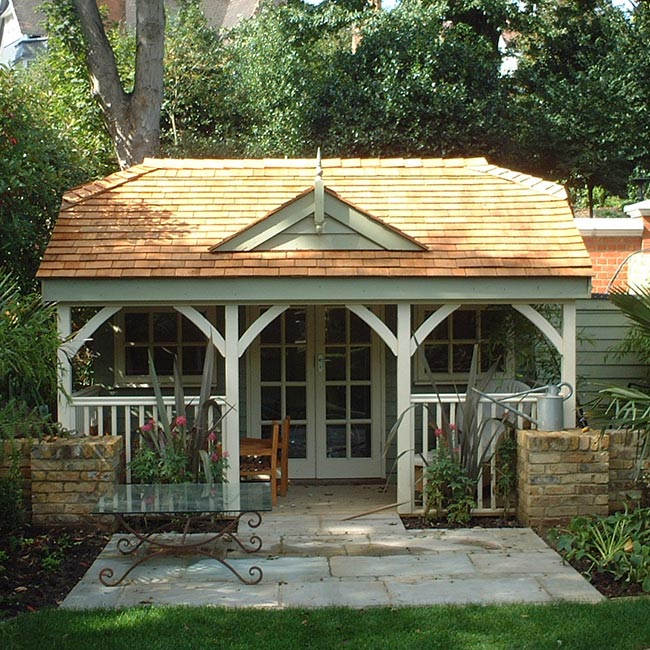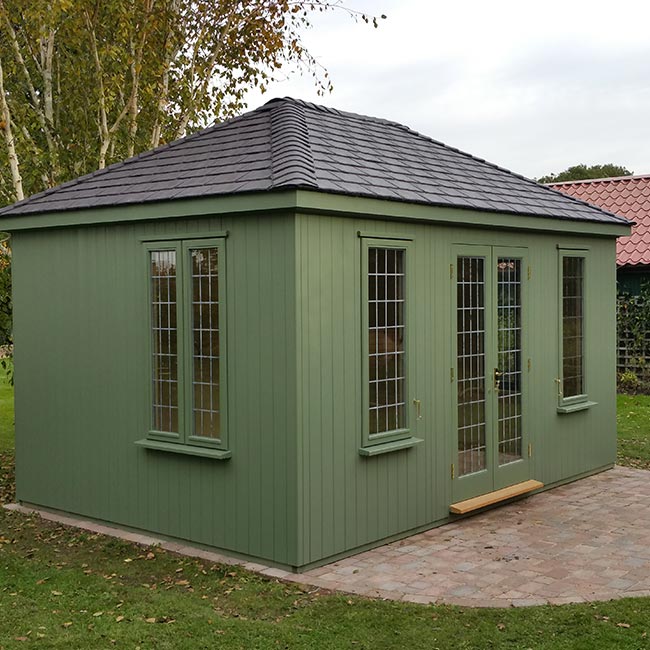 If you can dream it, Scotts can build it
Scotts of Thrapston is one of the few Summerhouse manufacturers that can create bespoke Garden Buildings customised to your personal design or to suit an unusual shape in your garden. If you dream of a very special garden retreat, with a completely unique colour finish, fitted with a wood burning stove, or a unique layout or style then the Scotts design team can make your building a reality.
Whether a distinctive pool house, a garden pavilion, a hobby room or simply a variation on one of the standard Summerhouse buildings, Scotts can help you to create your ideal garden hideaway. If you can dream it, we can build it.
More than just a Summerhouse
For many years, Scotts has supplied one-off buildings for commercial entities including hotels, leisure clubs and restaurants where they require a distinctive timber building to meet their specific needs. Logos and corporate colours can be incorporated into the design to personalise it for your business. Scotts has supplied pavilions, ticket booths, smoking huts, golf course shelters and even themed Summerhouses for taking tea in the gardens of very special restaurants and hotels.
Make sure that a Summerhouse is a key feature in your garden or grounds for many years to come and speak to Scotts about the bespoke design service on offer. Scotts will create a building that suits your application and that is as unique as your imagination will allow!
Bespoke Garden Buildings gallery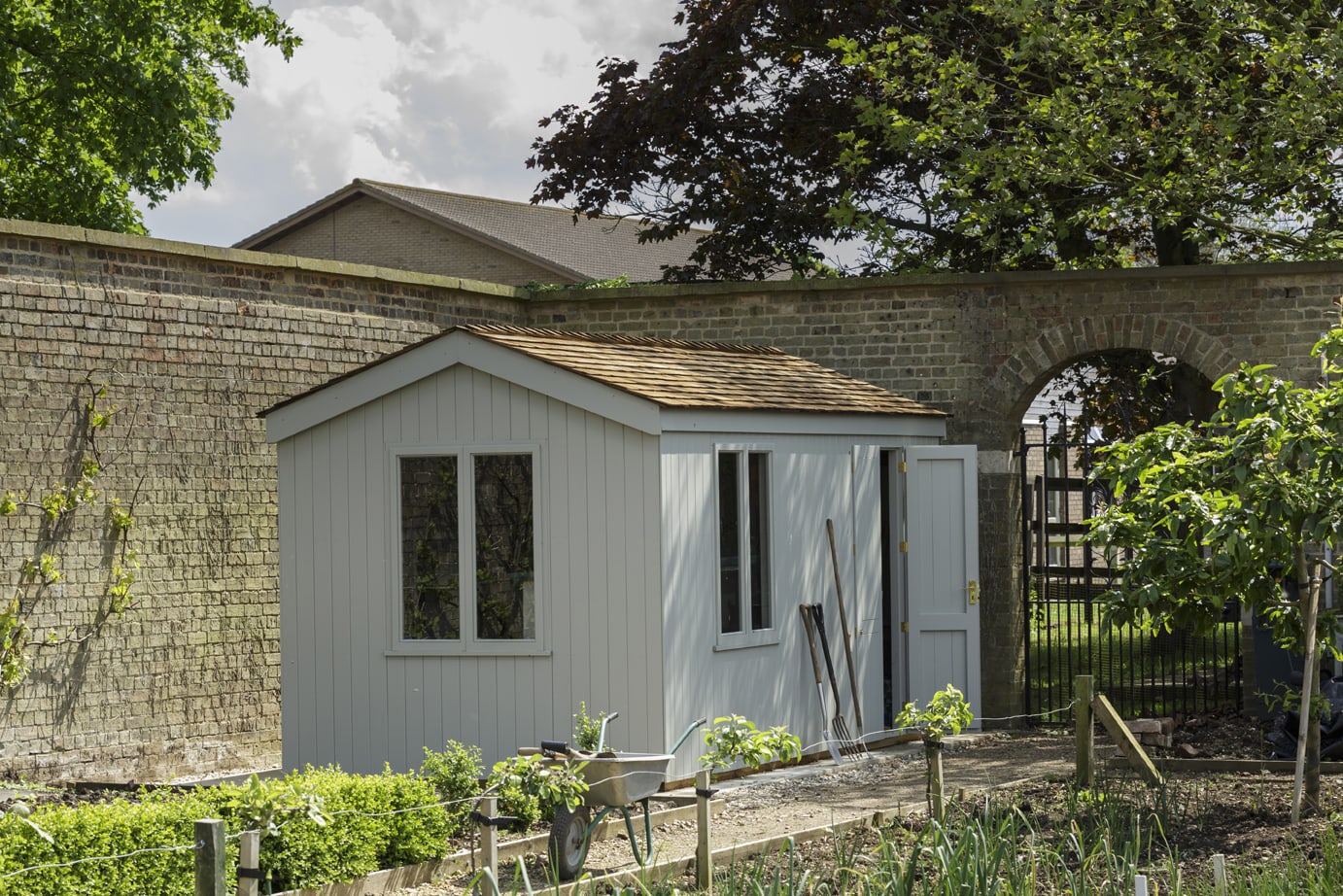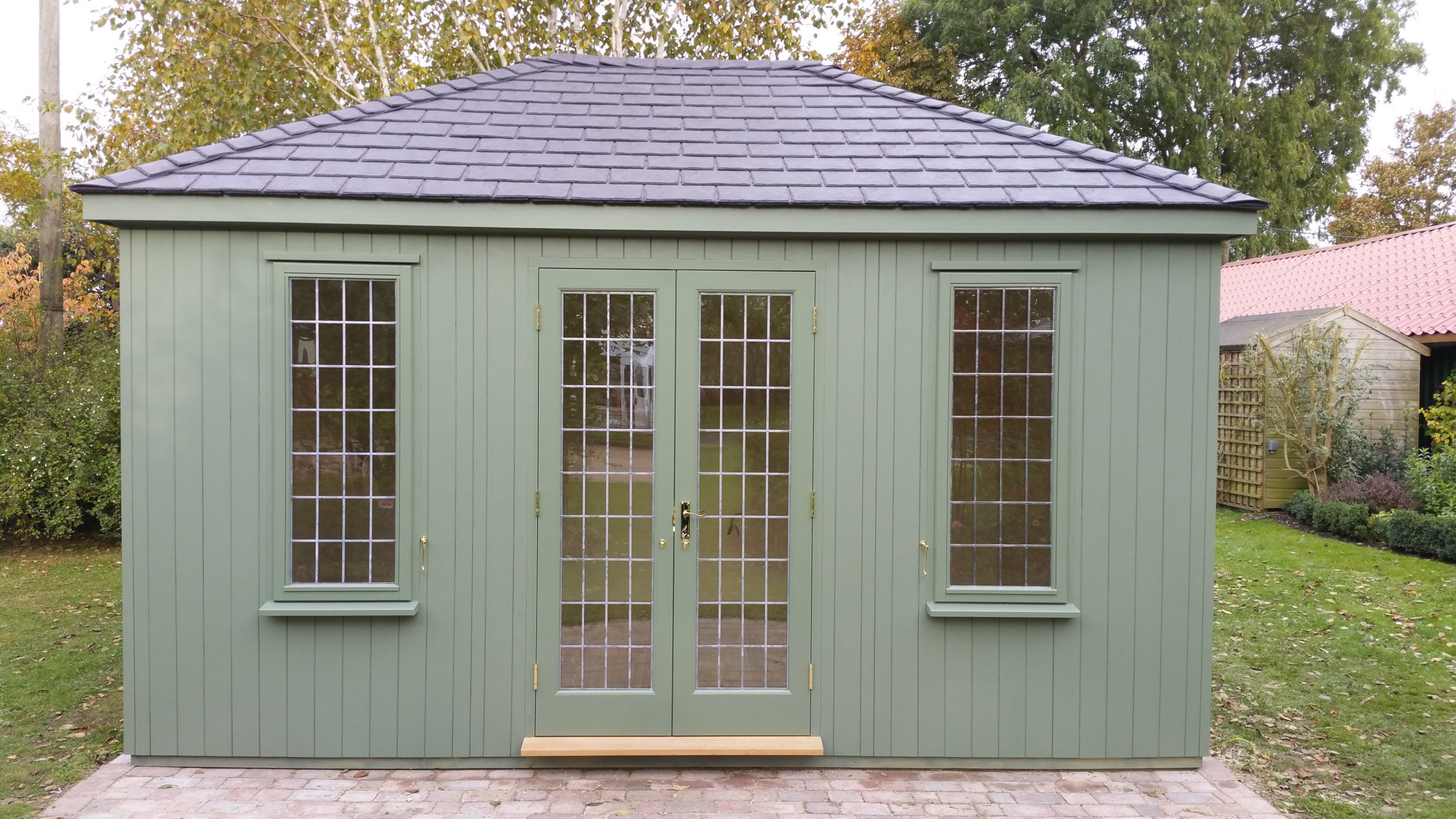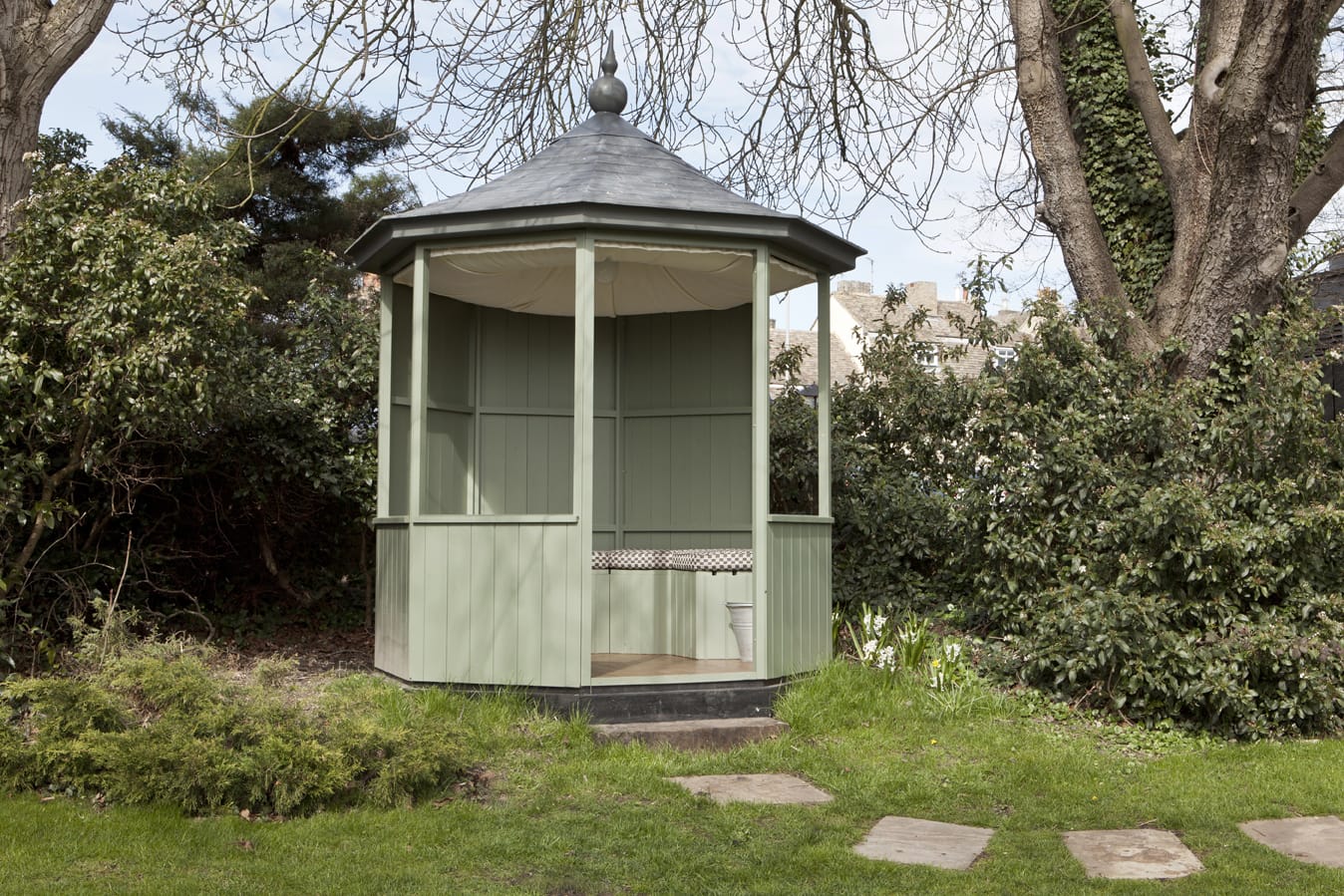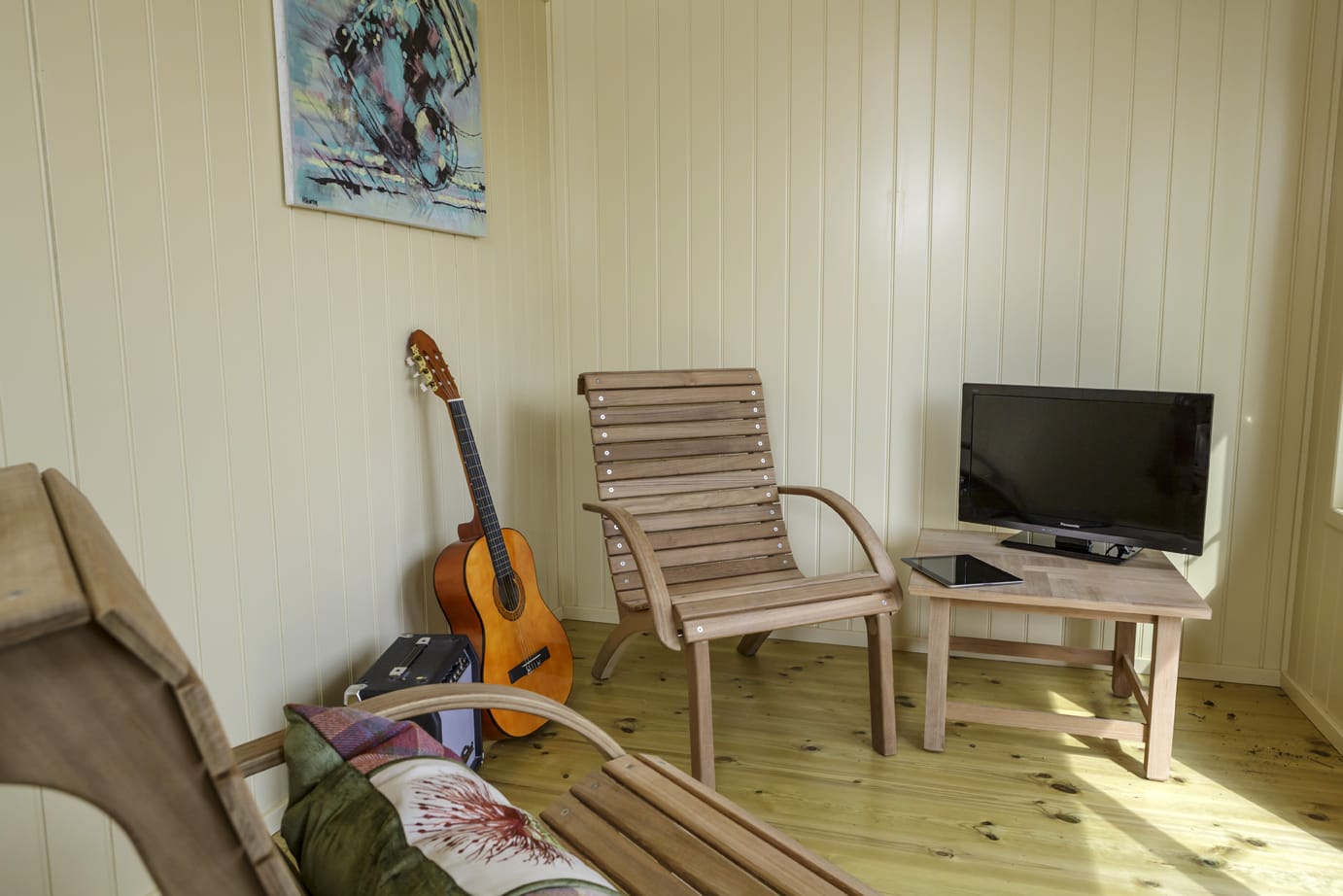 How we will work with you
Alongside the quality of our products, our customer service is second to none. Our Sales Manager, Kathryn Morris, has over 25 years experience working in the UK Garden Buildings market and works tirelessly with each and every customer to create a truly unique and personalised luxury garden retreat.
Design & Build
Create a Garden Building unique to your needs, choose the size, shape, colour and extra features to suit you.
Delivery & Installation
Once manufactured, Scotts will confirm a delivery date at your convenience. 
Payment Process
Scotts will require a deposit before manufacture of your Garden Building and the full balance upon completion.
Start your Bespoke Garden Building project today!
Engrained with passion and quality.
Refined with detail and personality.

Product downloads and useful links
Request a brochure
Please fill out the form below and we will send you either a digital or printed copy of our latest brochures.
We'd love to see you soon!
There is nothing like seeing our stunning timber buildings in person. Get up close and personal and experience the craftsmanship and attention first hand by booking your very own exclusive VIP private viewing.
Please select your product preference below, fill out your details and a member of our sales team will be in touch very soon to schedule a date with you.
Let us call you back!
Many of our customers prefer to receive a call back at their convenience. Please select your preferred day / time and product preference below, fill out your details and a member of our sales team will be in touch very soon.
Kickstart your Stabling project
Scotts offers a bespoke service for equestrian customers and representatives are available to discuss your stabling requirements in full. Assistance can be offered with respect to planning permission and design ideas for any size stable job. If, however, you just want to get an idea of what Scotts can offer, and you can complete your requirements below, a guideline quotation will be prepared for you.
General Enquiry
Do you have some questions, or would you just prefer to speak someone in person? Please select your product preference below, fill out your details and a member of our sales team will be in touch very soon.