As life-long residents of Northamptonshire and working with homes around this beautiful county for over 100 years, we feel a truly deep connection to our community and the young people within it. As well as providing the local residents with luxury summerhouses and timber garages, we're passionate about supporting the local community as much as we possibly can. As part of this, we're proud to continue to support the Founder15 charity.
We joined the Northamptonshire initiative last year, alongside our sister company, Scotts Timber Engineering. All in all, it's a three-year commitment, which involves us making a £5,000 annual donation to Founder15.
What is Founder15?
It's a charity programme set up by Northampton Saints Foundation to encourage businesses – like Scotts of Thrapston and Scotts Timber Engineering – to support the great work it does. All of the £5,000 annual donations from companies are used by its social inclusion and education departments to fund its ongoing work with young people in and around Northampton.
As a result of this work, more than 90% of the young people the foundation's worked with so far have moved on to positive placements in education, training or employment.
What does the foundation's work involve?
Founder15 is just one of a number of support initiatives that are aimed at enabling the foundation to deliver its social inclusion and education programmes, which include:
Premiership Rugby Champions.
Values.
Engage.
For more information about the foundation's programmes, which are based on using Northampton RFC's values and the power of sport to inspire, support and education young people, visit: https://www.northamptonsaintsfoundation.org/programmes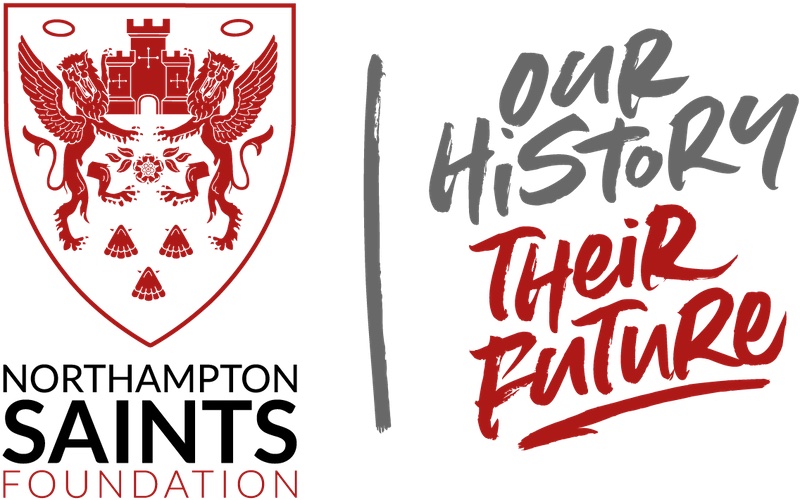 Why have we become Founder15 members?
We've been a part of the Northamptonshire community, building its residents luxury summerhouses, horse stables and timber garages, for more than a century, ever since we opened our first site back in 1920. We may have grown over the years, but we've stayed close to our roots and place great value in giving back, wherever we can.
Founder15 is making such a positive difference to so many young people in so many ways. We're incredibly proud to support such an inspiring, forward-thinking initiative that's helping transform the lives of hundreds of nine to 19-year-olds every year.
Gemma Shields, the foundation's Business Support Manager, told us the support they receive from Founder15 members is fundamental to enable them to continue their great work:
"The support is also enabling us to grow, so we can reach more young people and create even more positive futures. We will not rest until every young person we work with, however difficult their past, is on the path to a positive future."
Businesses interested in following in our footsteps by becoming a Founder15 member can find out more here: https://www.northamptonsaintsfoundation.org/about-us/founder-15
Our homes, hearts and lives are based within Northamptonshire. We have spent the last century building relationships and working with the citizens of this county, building luxury summerhouses for their homes and stunning horse stables for their yards, so we aim to do what we can to help the young members of Northamptonshire. To view some of the work we have done with our community members, view our case studies.